yo yo yo~ i'm back..
well..  I would much update on 2PM for a few moment, because they were my favorit boyband from korea and because they will hold a global world tour..
Towards a global world tour concert, 2PM issued several teaser. Not only teaser photos per member but also group poster, teaser concert, and audio previews of the solo songs of  Wooyoung, Taecyeon, and Junho. The previews all include 1 minute samples of the member's solo tracks: Wooyoung's "Sexy Lady", Taecyeon's "It's Time", and Junho's "Just a Feeling".
group poster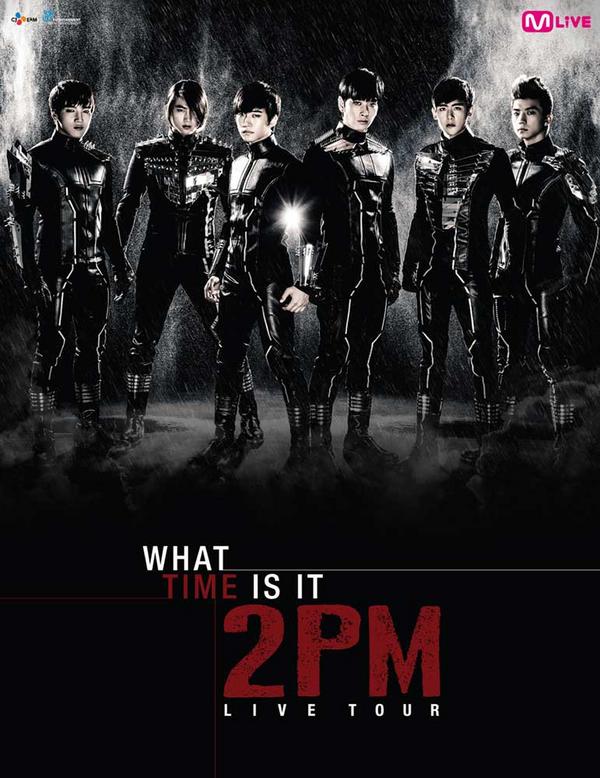 Solo Stage Preview
Taecyeon
Junho
Wooyoung
2PM
aaaaa~~ i really can't waittt >< D-24 til they come to Indonesiaa T^T
well…. hottest get ready for their comebaaacckk~~~~
source : 2PM youtube channel, @JYPnation
warm hug -Sheli